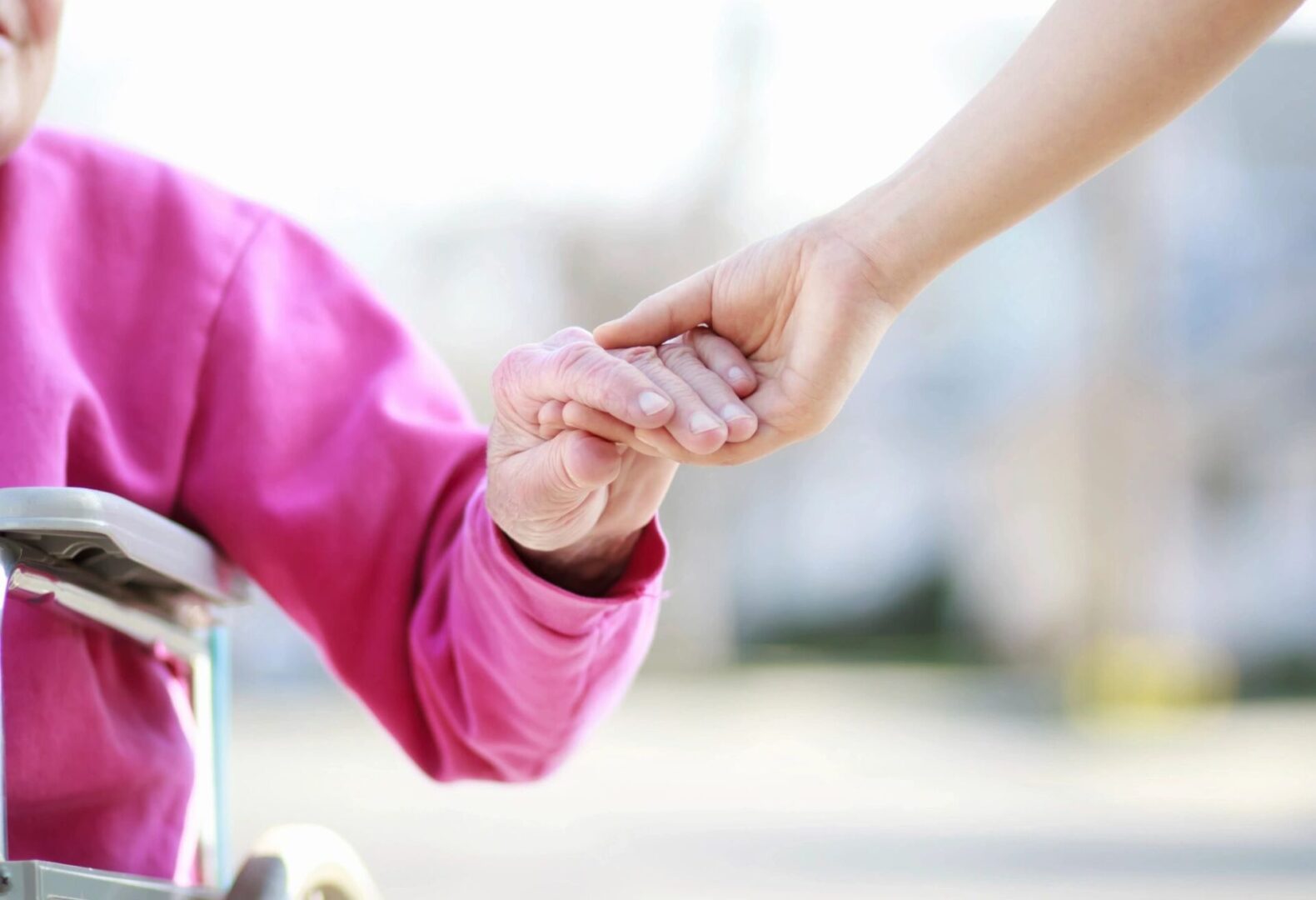 All levels of assisted living, including memory care, can be provided in any of our private apartment suites. Cedar Crest Estate is licensed as an assisted living, comprehensive home care provider. Our registered nurse does an initial and ongoing comprehensive healthcare assessment. Health services are based on your assessment and can be adjusted as your needs change.
We offer 24-hour supervision and continuous care by our dedicated trained medical staff. At Cedar Crest, we can care for residents that only need help with a few daily living tasks to those who require complete assistance. Respite also stays available, along with hospice.

Health Services and
Community Amenities
We want to make life as comfortable as possible while promoting independence, dignity, and fun! Whether you enjoy quiet peacefulness or the company of others, you will find it all at Cedar Crest.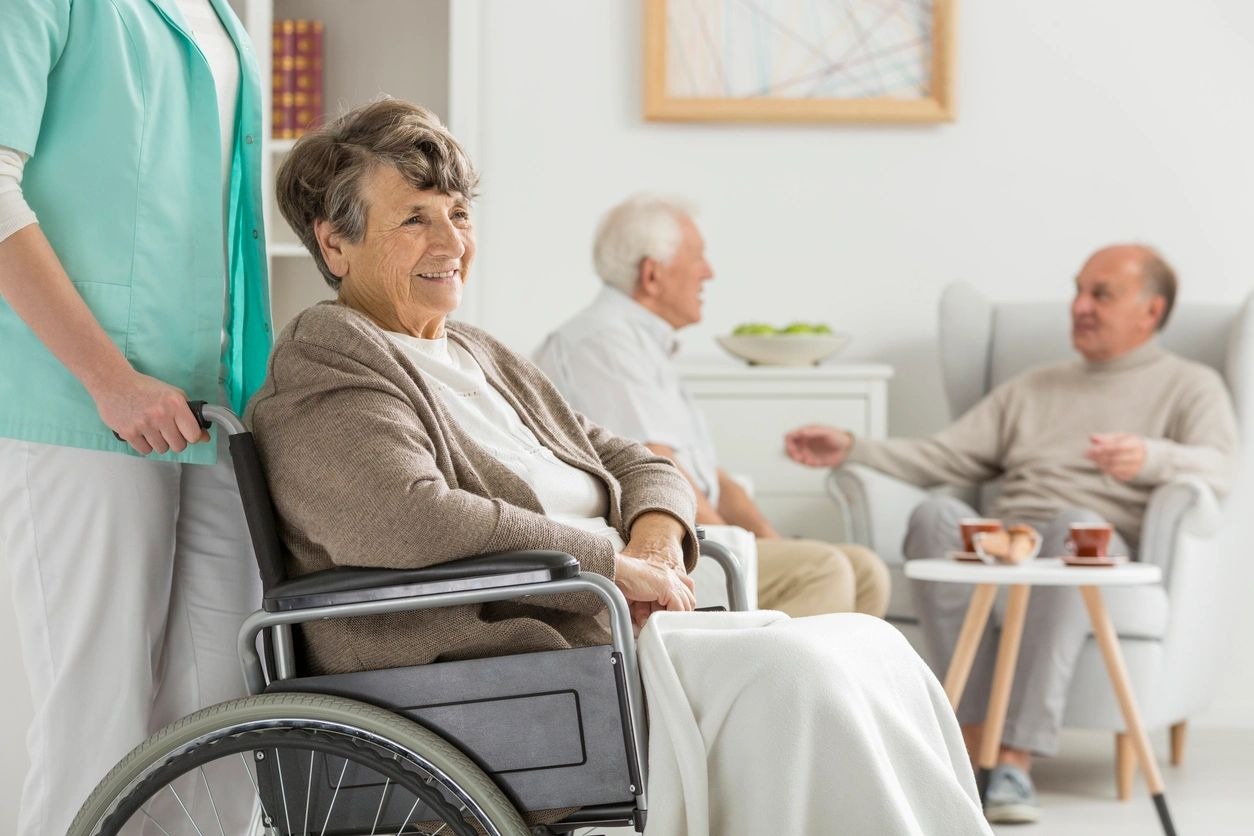 All apartment suites include a large, private handicapped-accessible bathroom, emergency call system, kitchenette including a microwave and small refrigerator, cable TV, wireless internet, and utilities (except phone).
There are whirlpool tubs, easy access showers, a beauty/barber shop, resident activity rooms, large communal areas, and a handicap accessible outdoor courtyard to meet the needs and individual preferences of our residents.
Purpose, Fun, and Wellbeing
We know how important purpose and connection is. That is why we have two full-time activity directors, along with an additional part-time activity staff and a community coordinator. Each provides their individualized services from planning out our fun events and entertainment to one on one time or a small group game.
Our wonderful location on the lake provides all the nature and beauty one could hope for. When your physical needs are met, you gain peace of mind and can focus on the joys of life.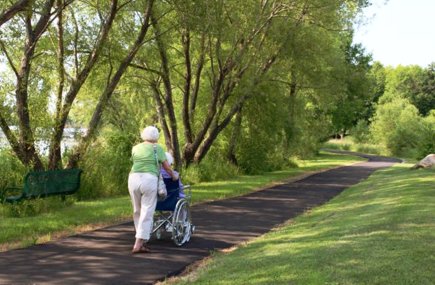 Entertainment and Activities
A variety of activities are offered weekly, including Bingo, card club, chapel services, exercise, crafts, pet therapy, and music entertainment, to name a few. At Cedar Crest, we have many beautiful sitting areas to enjoy the view of the lake, put together a puzzle, read a book, watch TV or enjoy a visit with a loved one.
During the warmer months, step outside and enjoy the beauty on our walking path or on the lake pier.