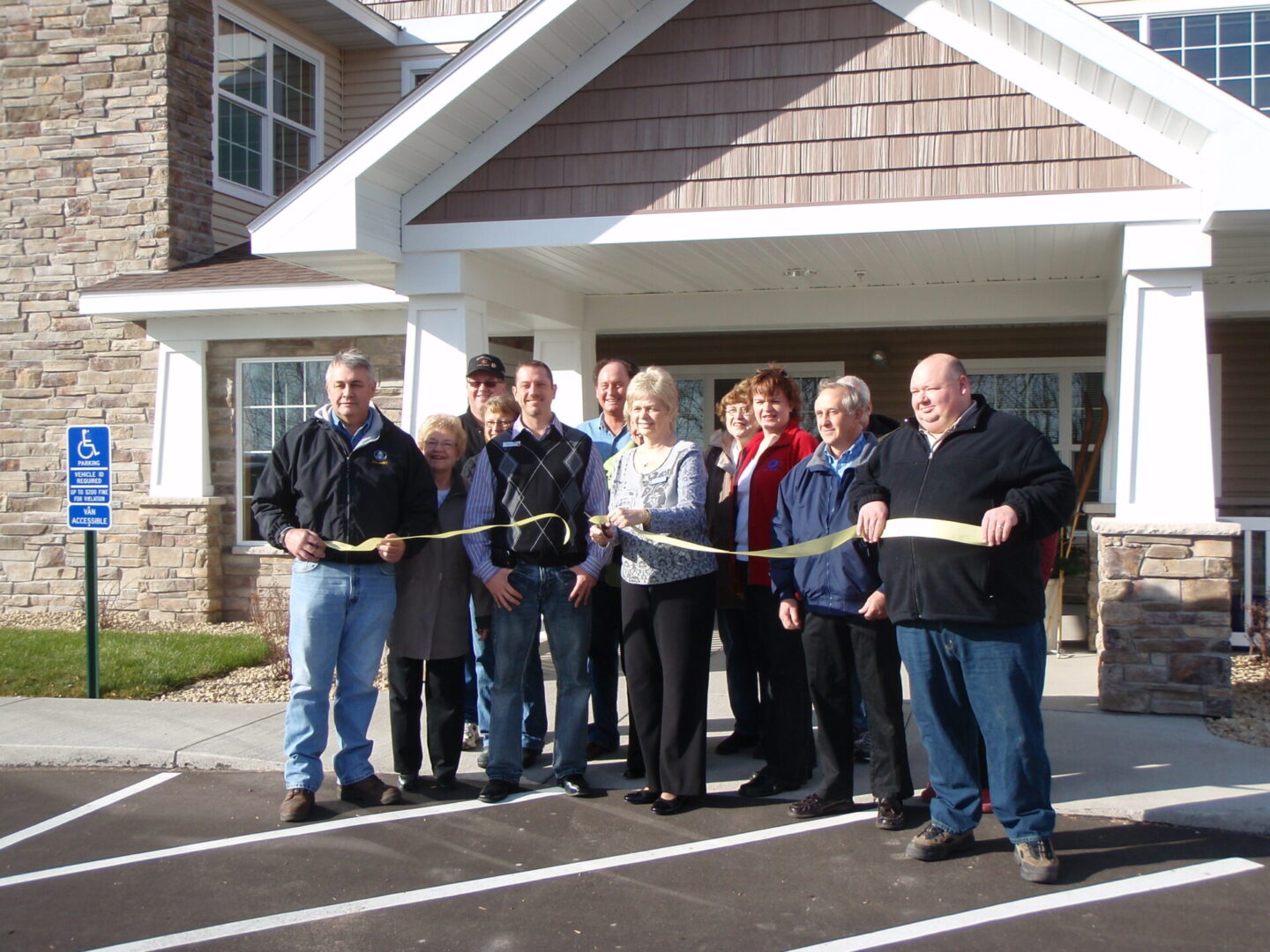 Cedar Crest Estate is a family-owned business that was founded by Roz Ewald in 1984 out of her entrepreneurial spirit and compassion for the elderly.
Our estate has and always will be a place to call home with the security of knowing that your needs will be met.
Focus On the Joys of Life
At Cedar Crest Estate, we believe purpose and joy should be part of your everyday. We have set the standard of reaching beyond basic physical needs to embrace each resident's very unique and individual personalities.
By building meaningful relationships with our residents, we get to know each of them and their individual need for socialization, spiritual life, and connection.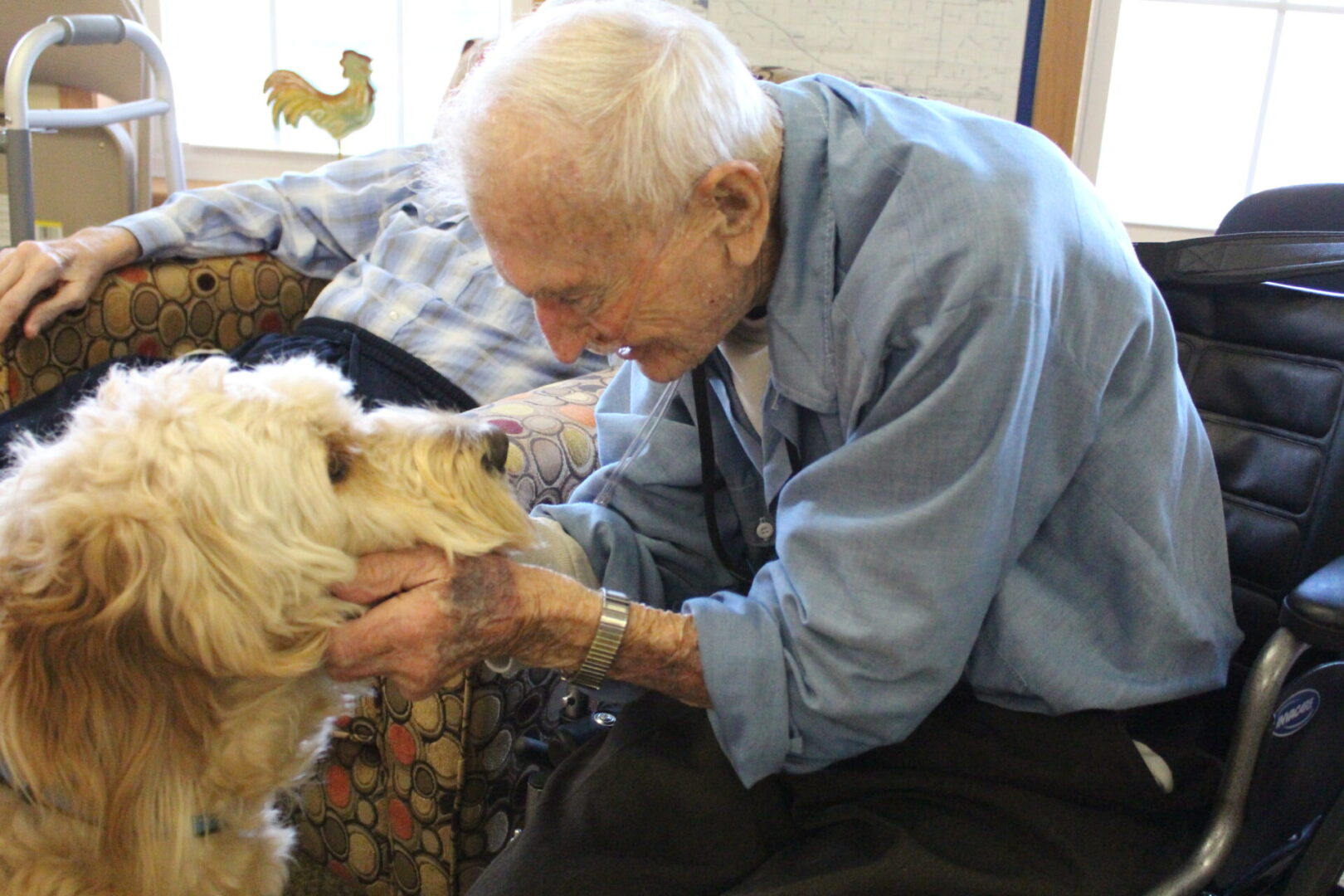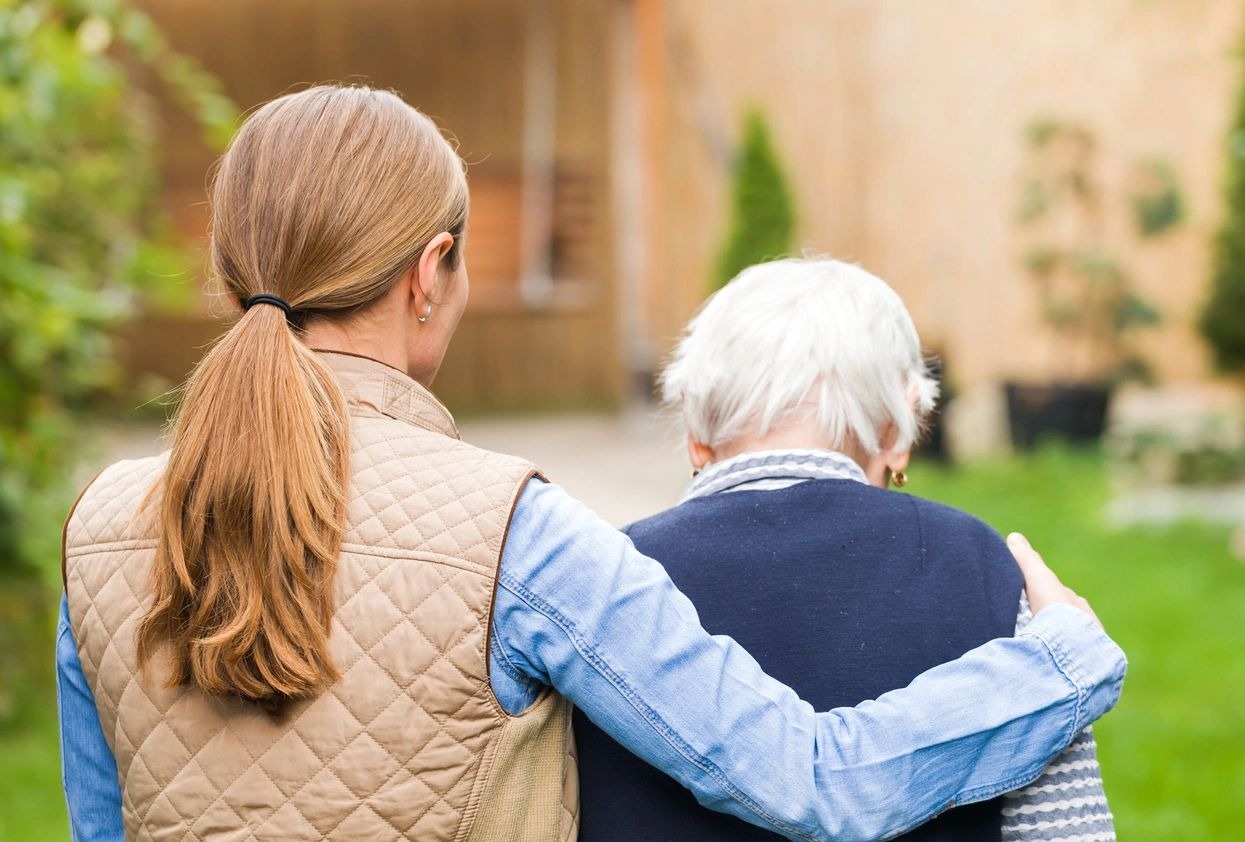 Our health and wellness teams work hard to ensure the needs of our residents are met. Our caregivers are passionate, caring individuals with great personalities, and they are trained to provide the best service available, all with a healthy dose of patience, support, and humor. So, once you move in, you can bet that life will get more comfortable, relaxing, and fun.
Our trained care team consists of certified nurses' aides, home health aides, trained medication aides, and licensed nurses. A licensed nurse is in the building or on-call 24 hours a day, seven days a week.

All of which play an essential role within Cedar Crest Estate. With teamwork, compassion, and integrity, we aim to provide only the best care to our residents.