Personalized Senior Living
Personalized Assisted Living & Memory Care
We Deliver Respectful & Customized Care for Assisted Living & Memory Care Needs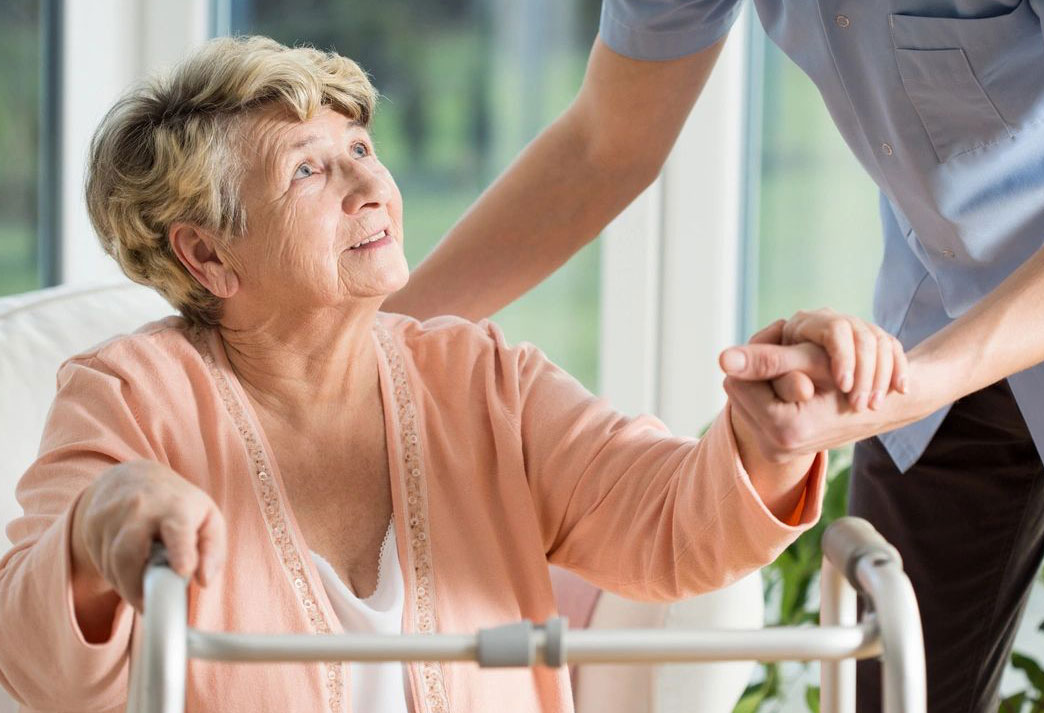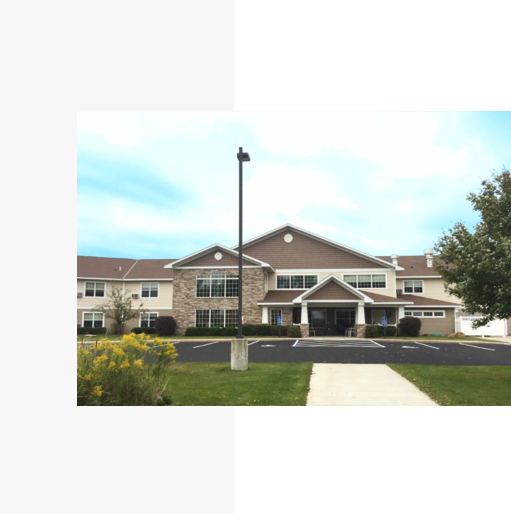 Assisted Living for
the Elderly in Minnesota
At Cedar Crest Estate, we provide a home for the elderly while meeting the individual needs of our residents for over 39 years.
At Cedar Crest Estate, we provide all levels of assisted living, including memory care, which is provided in our private apartment suites. We have a unique and reliable approach when it comes to taking care of the needs of the elderly.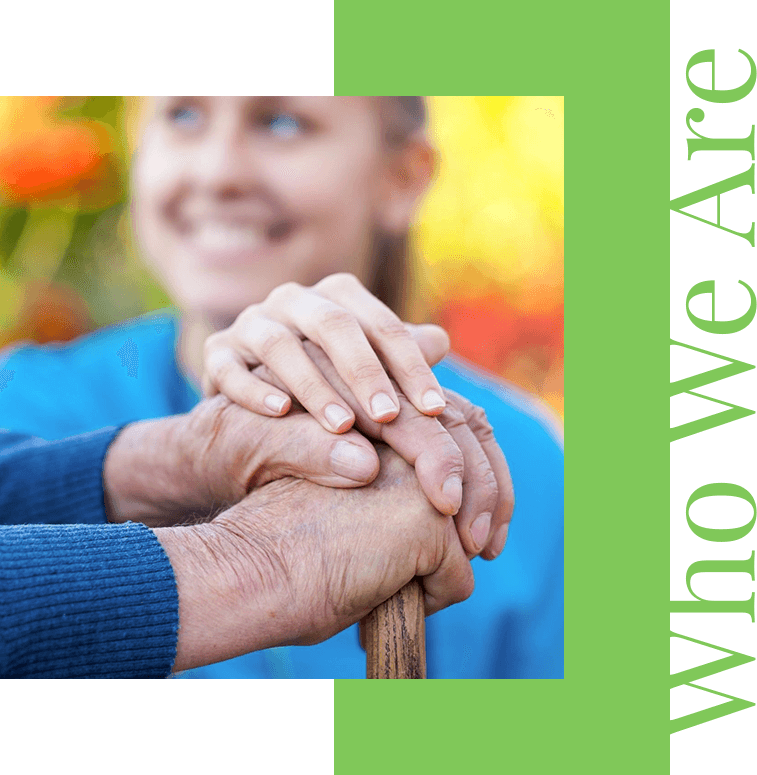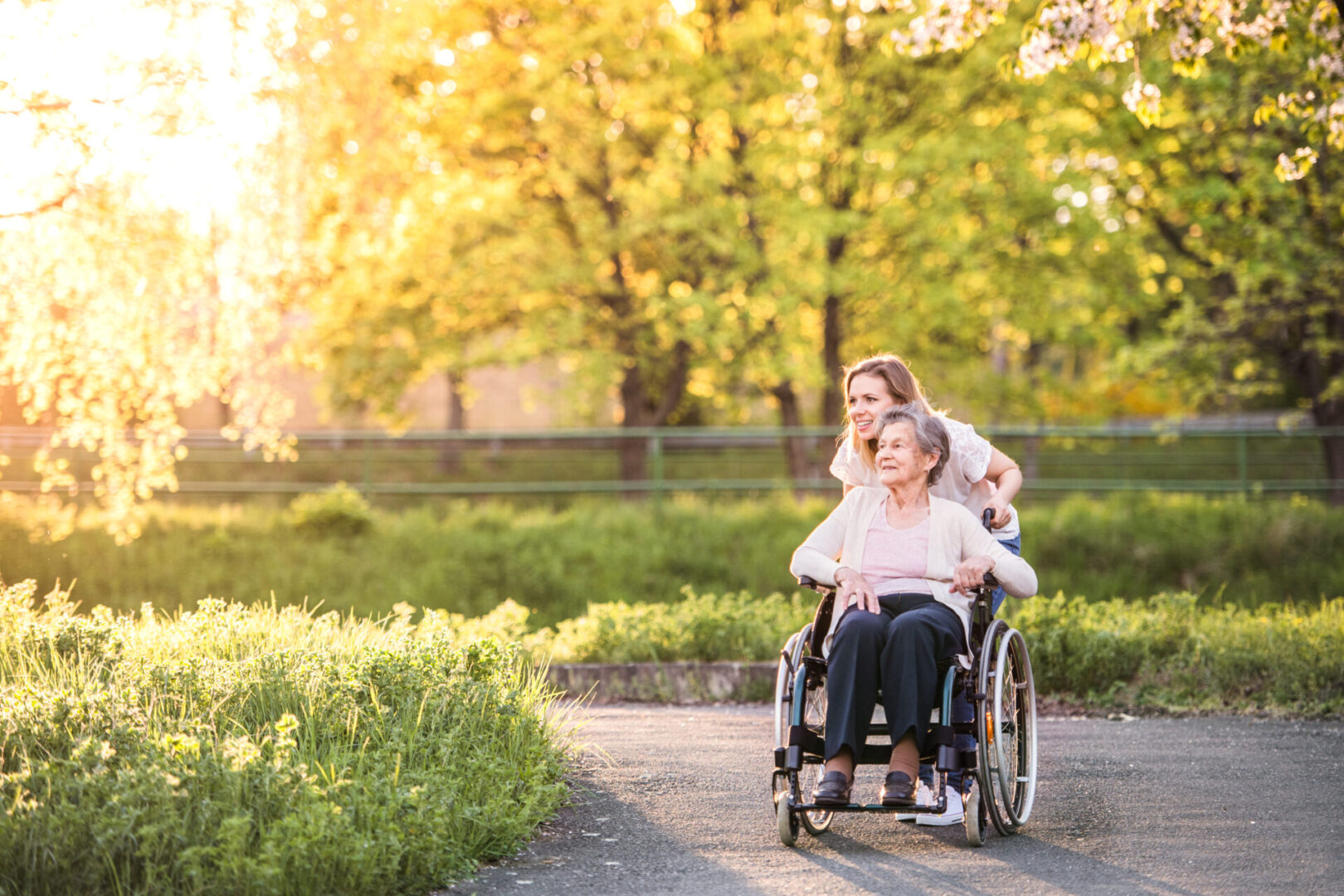 Licensed Service Provider
Cedar Crest Estate is approved for financial assistance and long-term care insurance that covers home health care. We are licensed by the Minnesota Department of Health and Human Services Department.
We provide all levels of mobility and transferring. We do two-person transfers, as well as easy stand or Hoyer lift transfers, depending on individual needs.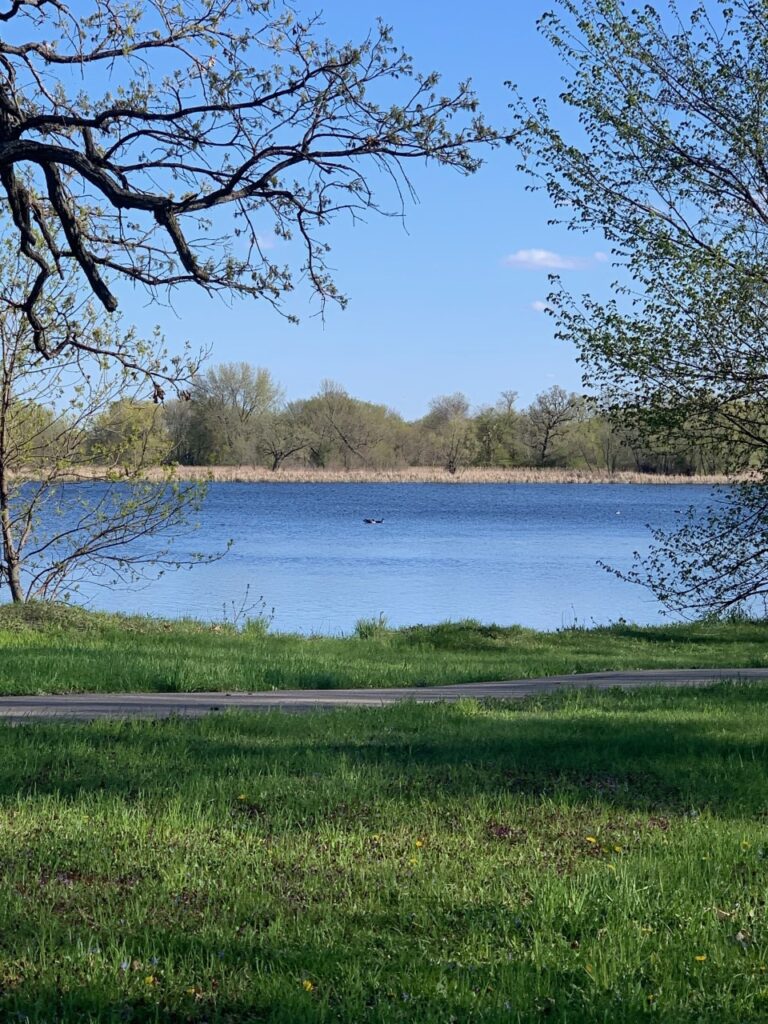 Our facility is located on the shore of Silver Lake, Minnesota. The gorgeous location provides all the nature and beauty one can hope for.
We are just 40 minutes west of the Metro Area, right off of Highway 7.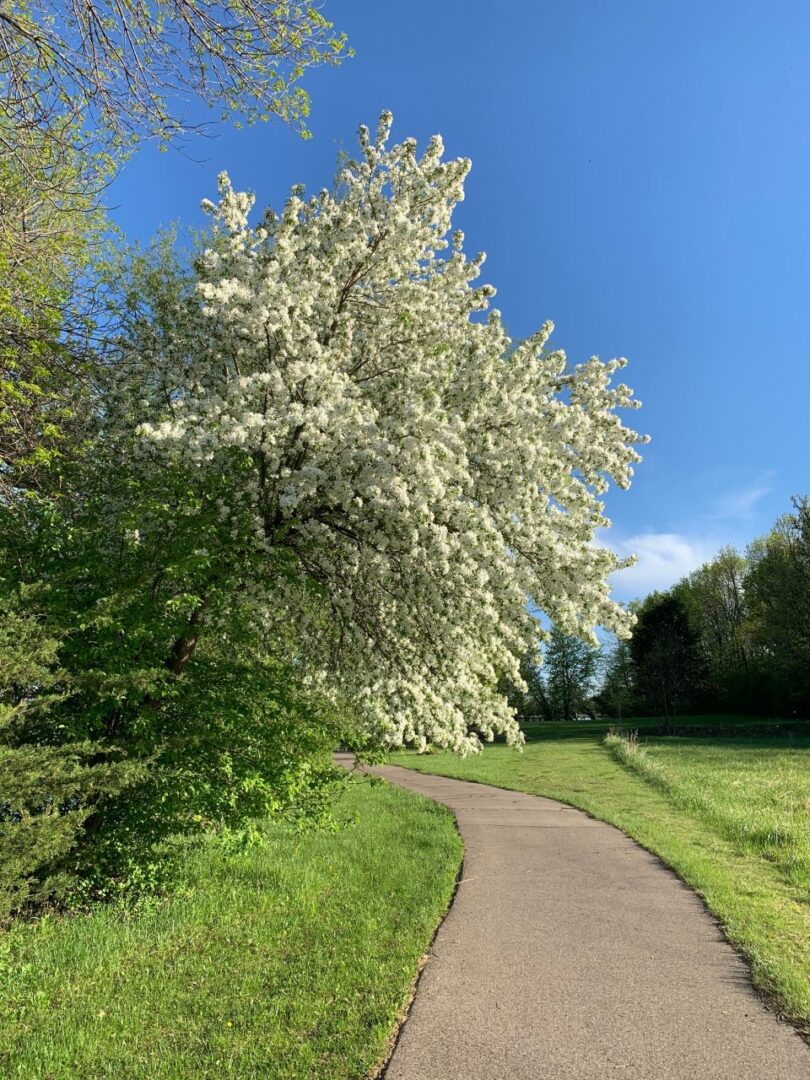 Are you passionate about caring for others?
Do you want to make a difference in people's lives?
Then Cedar Crest is looking for you!
Through the service of others, we enrich our own life.
Cedar Crest wants your employment with us to be not only rewarding and fulfilling but also enjoyable. We believe in teamwork, compassion, and family. We understand that for you to provide your best, you need flexibility and understanding when life happens.
Being a family-owned and operated company ourselves, we know family is a priority, and we live by it. We offer great benefit options and competitive wages too.
CEDAR CREST ESTATE
1401 Main Street West
Silver Lake, MN 55381
(320) 327-6577
Join the team! Stop by, call, or fill out the form below.